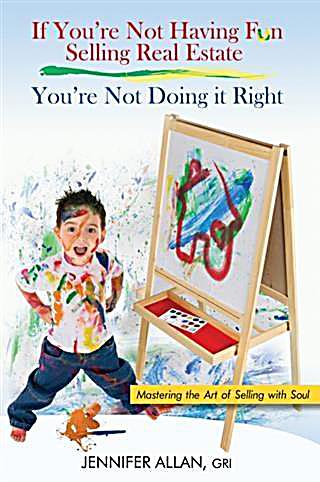 BlueGreen Books If You´re Not Having Fun Selling Real Estate, You´re Not Doing it Right
Offers
There is one offer for this product.
If You're Not Having Fun Selling Real Estate, You're Not Doing it Right
Original name

Switzerland
Country
EcoTip
When buying a product from a shop marked with an EcoTip leaf, a donation is made to the environment.
Learn more
International Prices

This product is cheaper abroad.